Mekudeshet Festival, 2016.
Confessions is a participatory art project in which an audience gives voice to confessions written by anonymous people who they have never met before. It is a ritual
and a performance,  a dinner party and a game of empathy, and above all it is what occurs in the here and now-
a 'people specific' project that may change dramatically because of you.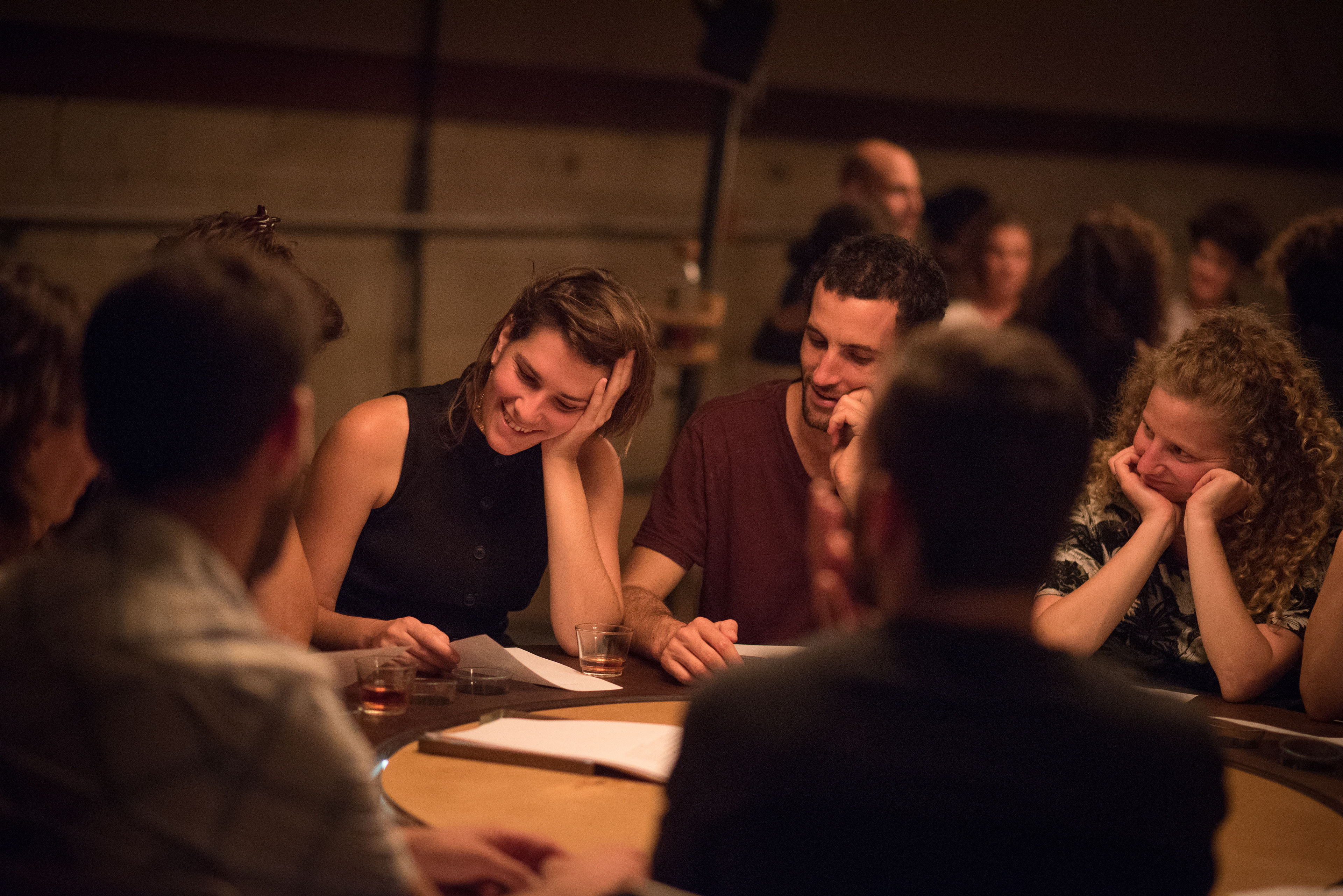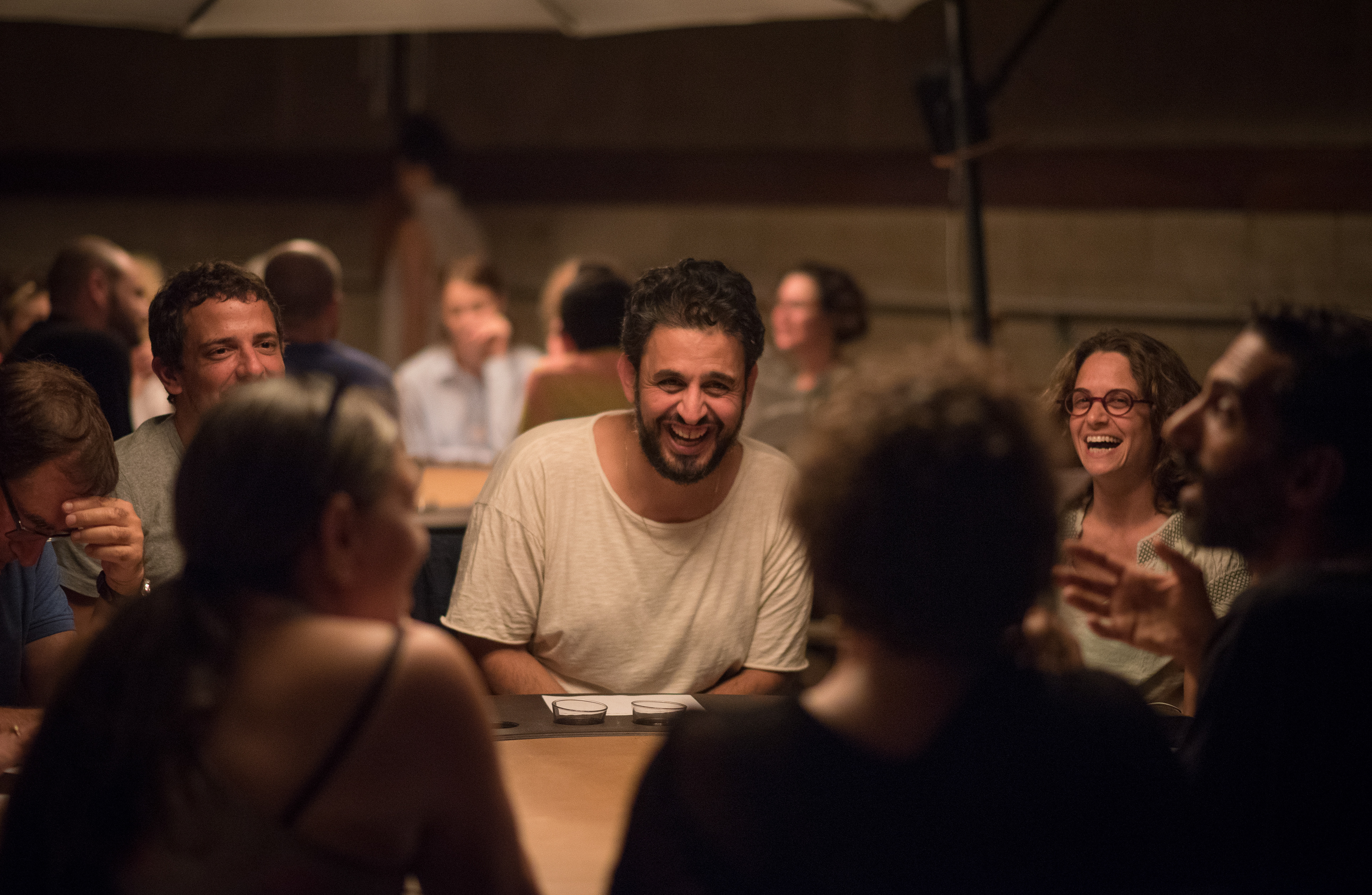 The confessions are based on research that the artists take in advance in the city/country where the performance takes place. Interviews, online applications and conversations with people from all walks of life and social class are gathered in this research, allowing as many voices as possible to be heard. 
A four acts ritual where the participants will read out loud confessions collected from strangers. Some are personal and intimate, others may be social and political. Every evening, each time in a new and surprising way, the reading of the confessions will lead participants through an unknown yet well synchronised experience.  Each act goes intensively deeper and deeper into the conscious and unconscious, mapping the heartbeats of both individual and society alike.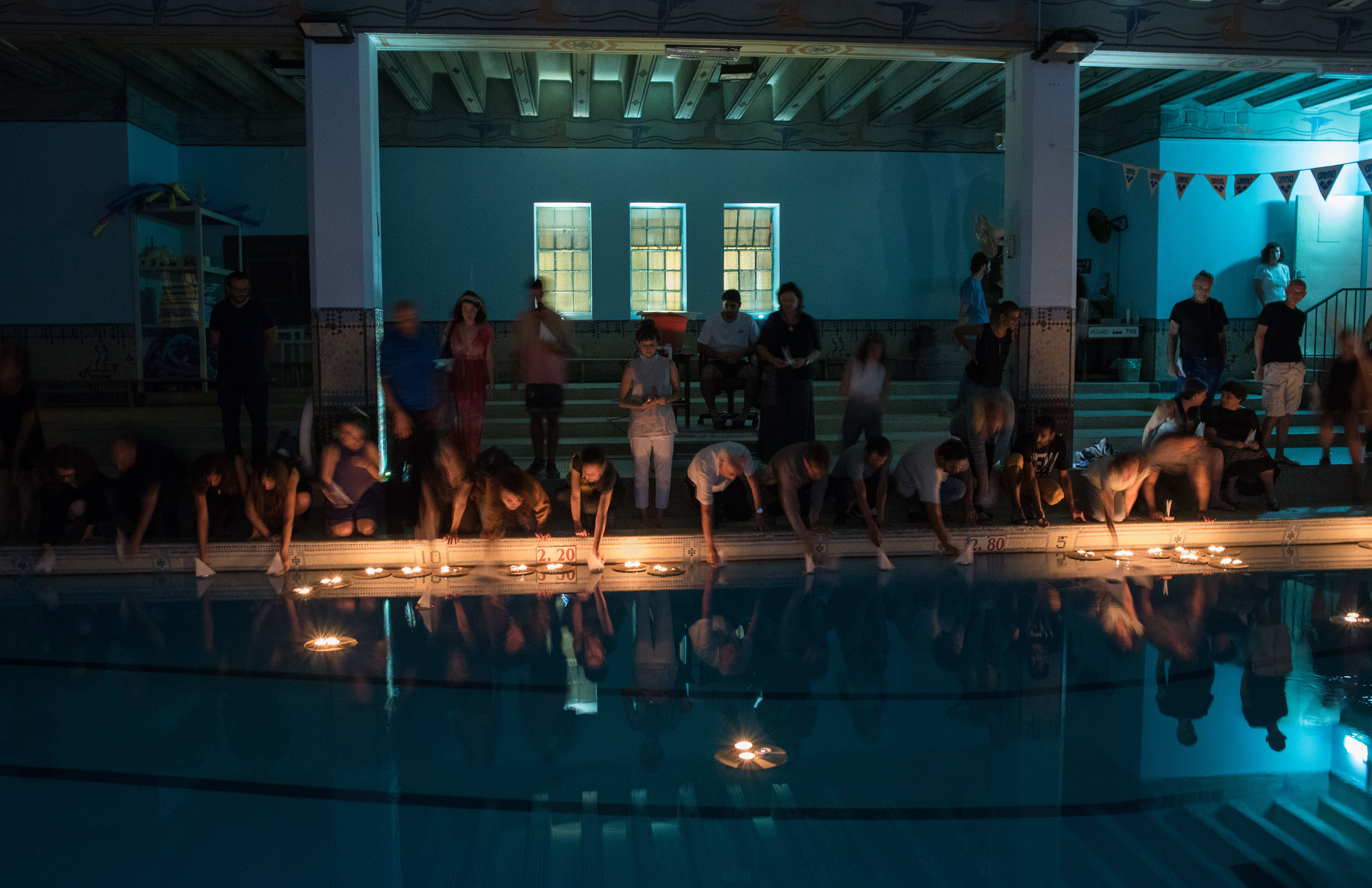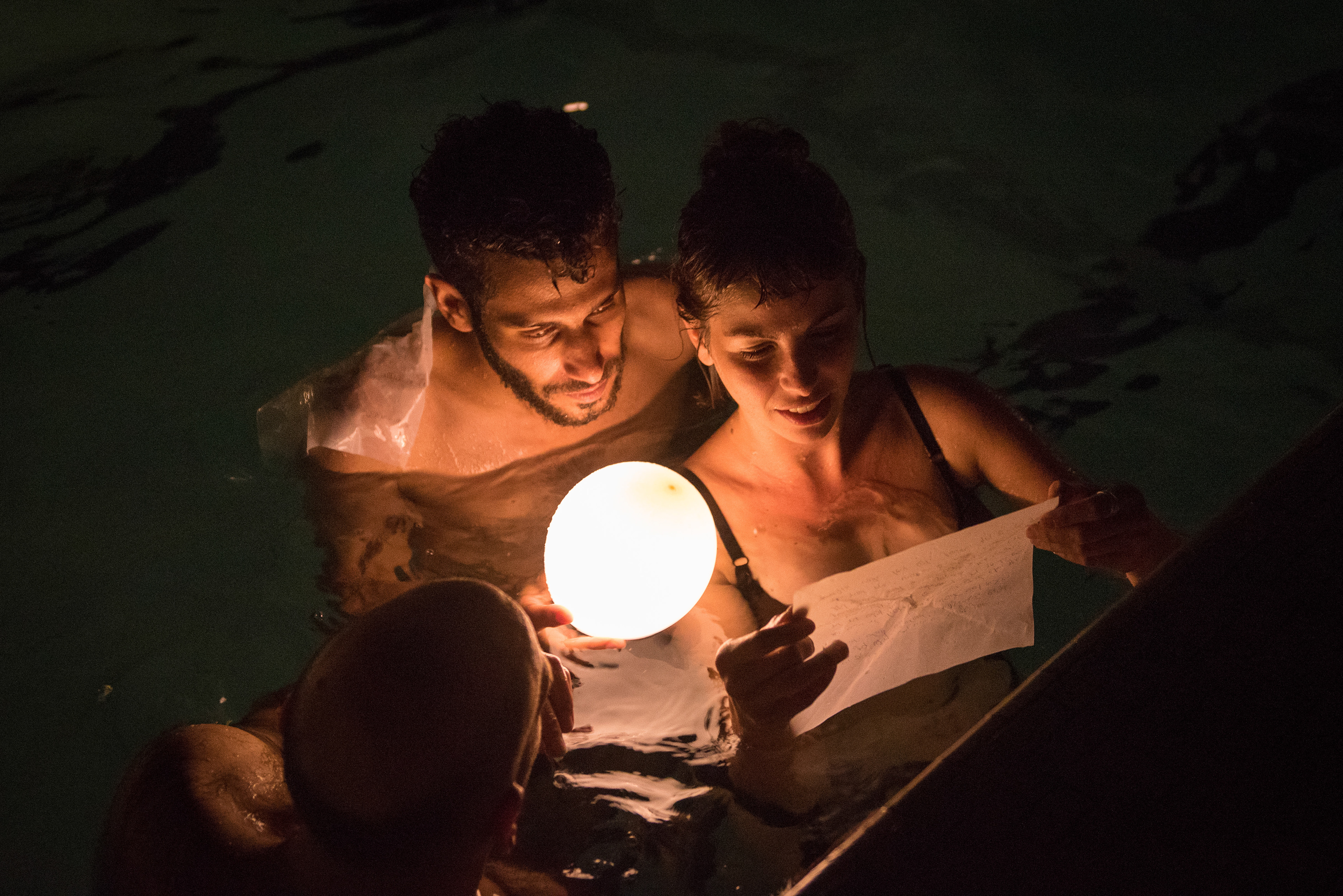 In four acts of reading hundreds of anonymous confessions together with total strangers, Confessions wishes to accommodate an option for true listening and practising empathy towards the other.